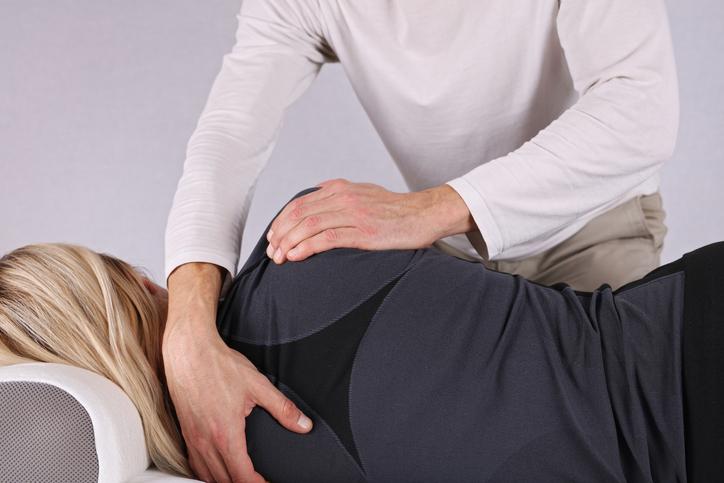 Duncan Chiropractic Group of Brighton, Michigan offers treatments for a wide variety of injuries and conditions. Our highly trained chiropractors have extensive experience in providing care that leads to excellent outcomes. We utilize simple treatments that solve the root of your pain/discomfort rather than simply masking the pain. Through achieving proper musculoskeletal alignment and function, we facilitate natural healing and pain relief in our patients.
Our Services Include:
Conveniently Located in Brighton & Howell
At Duncan Chiropractic Group, we are dedicated to helping our patients improve their quality of life. With two convenient locations in Howell and Brighton, we have the ability to provide our patients with accessible, high quality medical care, equipment, and services.
Working with a chiropractor offers a number of benefits to patients. Most patients experience pain relief and an improved sense of well-being shortly after their treatment. Furthermore, chiropractic care is entirely non-invasive and non-pharmacological, making it extremely safe. Whether you are looking for pain relief, treatment after an accident, or simply want to improve your health, our chiropractors are ready to serve your needs.
Duncan Chiropractic Group's dedicated and knowledgeable staff will work with you to develop a treatment plan based on your individual needs. Contact us today to learn more about our Michigan chiropractor services.