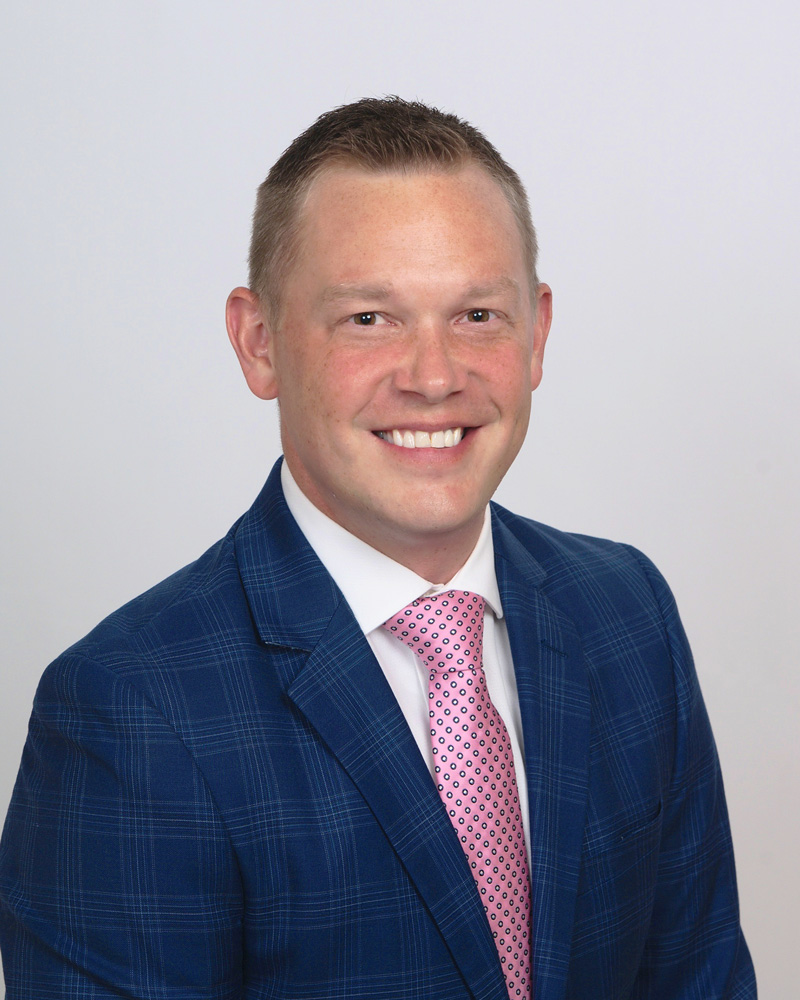 CO-OWNER & CHIROPRACTIC PHYSICIAN
Dr. Kevin Michalak is a co-owner and chiropractic physician at Duncan Chiropractic Group (DCG). Dr. Michalak has helped grow DCG from a small practice into one of the largest chiropractic and massage offices in the state, treating over 10,000 patients in Livingston, Oakland and Washtenaw counties and performing over 150,000 treatments. DCG was voted "Best Chiropractor" by the Livingston County Press & Argus every year from 2010 to 2017, as well as "Best Massage" from 2015 to 2017. Hour Detroit has also named DCG to their list of "Top Chiropractors" in metro Detroit.
Dr. Michalak is a graduate of Central Michigan University and the prestigious Palmer College of Chiropractic where he graduated with Cum Laude honors. During his career, he has developed a very successful non-surgical spinal decompression program that has helped many patients with spinal disc pain and injuries. Dr. Michalak has also found success working with patients who suffer from TMJ pain, dysfunction, and headaches.
Previously, Dr. Michalak practiced in Florida and directed a clinic in Lakeland. While practicing, he was also a professor of Anatomy and Physiology at Keiser University in Central Florida. He taught professionals the necessary skills and knowledge to prepare them for a successful career in various health care fields.
In his personal time, Dr. Michalak enjoys spending time with his wife of 8 years, Lauren, and their two children, Arianna and Brady. He is a University of Michigan Football season ticket holder, an active member of 2|42 community church, an avid golfer, and an ice hockey referee. He is a proud native Michigander, born and raised in Bay City, Michigan and is happy to call Brighton, Michigan his home now.
Dr. Kevin Michalak is dedicated to our patients and their pain relief. Call or contact us today to schedule your appointment.