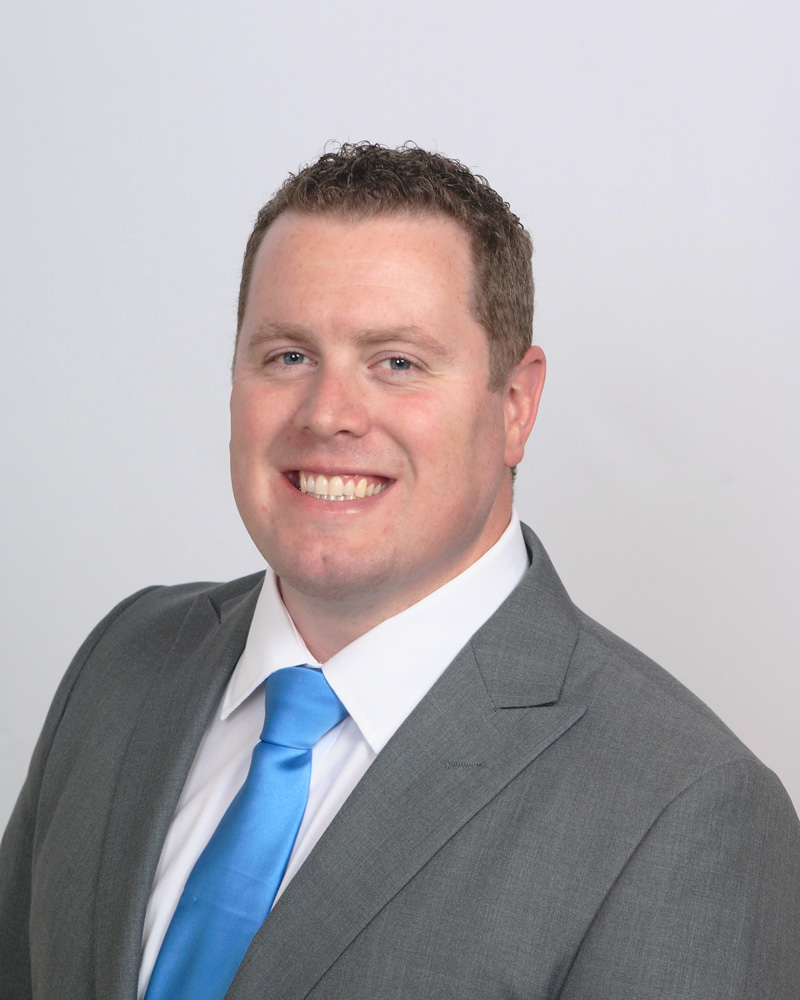 CO-OWNER & CHIROPRACTIC PHYSICIAN
Dr. Michael Hilton is a co-owner and chiropractic physician at Duncan Chiropractic Group (DCG). Dr. Hilton has helped grow DCG from a small practice into one of the largest chiropractic and massage offices in the state, treating over 20,000 patients in Livingston, Oakland and Washtenaw counties and performing over 175,000 treatments. DCG was voted "Best Chiropractor" by the Livingston County Press & Argus every year from 2010 to 2018, as well as "Best Massage" from 2015 to 2018. Hour Detroit has also named DCG to their list of "Top Chiropractors" in metro Detroit.
Dr. Hilton was recently selected to complete a two week volunteer rotation in the Sports Medicine Division at the Colorado Springs US Olympic Training Center. During his time at the Olympic Training Center, he worked alongside TEAM USA athletic trainers, physical therapists and chiropractors providing daily care for olympic athletes.
Previously, Dr. Hilton was the founder of Athlete Services, the area's first professional on-site care team for providing sports chiropractic and massage to professional and amateur athletes. Athlete Services was headquartered within the famed Detroit Athletic Club where Dr. Hilton served as their Official Chiropractic Physician for 5 years. The Detroit Athletic Club is one of the most prestigious private clubs in North America.
In addition to his work in sports medicine, Dr. Hilton is a sought-after chiropractor and speaker. He has provided care to the Kenny Chesney Tour as their official chiropractor during their tour stop in Detroit as well as the various professional athletes at the Dew Action Sports Tour in Orlando. Dr. Hilton is currently the only Certified Chiropractic Sports Physician (CCSP) in Livingston County and one of a few Certified Strength & Conditioning Specialists in the area. During his time at Palmer College of Chiropractic, he served on the Sports Council Executive Board and was awarded the prestigious clinical service award.
Dr. Mike Hilton and his wife Kasey are co-founders of the nonprofit charity The Carter and Friends Foundation. The charity was created to support families with children who have Spina Bifida and raise awareness for the life-long condition. The charity is named after their son Carter who has spina bifida but has had remarkable success following the newly developed in-utero repair surgery. Carter was the first at Mott Children's Hospital to have this procedure.
In his personal time, Dr. Hilton enjoys spending time with his wife Kasey, son Carter and two dogs Snickers and Bo. He is a proud University of Michigan alumnus and an avid fan of the Wolverines, a member of St. Patricks Catholic Church in Brighton, and a golfing enthusiast. He is a proud native Michigander, born and raised in Greenville, Michigan and is happy to call Brighton, Michigan his home now.
Dr. Mike Hilton is dedicated to our patients and their pain relief. Call or contact us today to schedule your appointment.