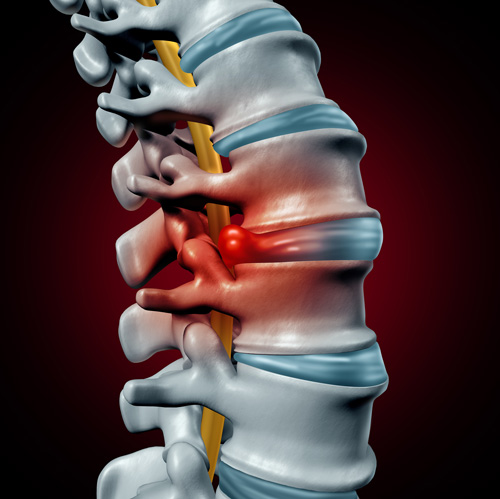 Spinal discs function as shock absorbers for the spine. However, all discs degrade with time, whether it's the result of normal aging, genetics, or injury. This degradation can cause inflammation, pain, and general discomfort. Duncan Chiropractic Group uses advanced spinal decompression techniques to relieve pain caused by herniated discs.
Benefits of Spinal Decompression
Pain Relief - spinal decompression helps remove pressure on the affected disc, alleviating pain and reducing pressure on nerves
Restore Disc Positioning - as pressure is removed from the spine, material that has leaked from the herniated disc can also be removed
Non-Invasive - the process does not require any incisions or surgical interventions, making it extremely safe
Disc problems can make it very difficult to perform daily activities, substantially damaging an individual's quality of life. If you're struggling with pain and discomfort from a herniated disc, our chiropractors are ready to help. We perform safe, results-oriented treatments aimed at providing long-term relief.
Chiropractic is a safe, natural way to treat your herniated disc pain and discomfort. Contact us today to learn more about how spinal decompression can help with your herniated discs.