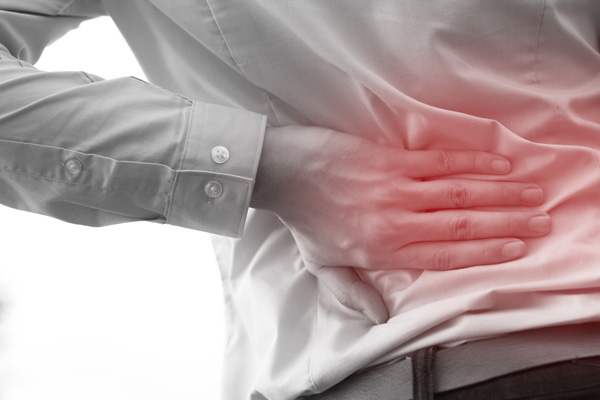 Disc issues often lead to pinched nerves, which cause pain and can make it difficult to perform simple daily activities. Bulging, herniated, and slipped discs can all place extra pressure on a nerve, exacerbating the problem. If you're experiencing pain for days or weeks on end, Duncan Chiropractic Group is here to help. We've treated countless patients with pinched nerve and disc issues, so we are more than ready to help alleviate your pain.
Common Symptoms of a Pinched Nerve
Of course, there are a variety of reasons why you may be feeling pain. The following are symptoms of pinched nerves in particular:
A sharp or burning pain
Pain radiating away from an epicenter
A sensation of tingling, pins, or needles near the area
Muscles in the area feel weak
The area feels numb
It is best to have a professional diagnose the cause of your pain. Our chiropractors will identify the source of your pain and discomfort, formulating an individualized treatment plan for your unique case. Additionally, our patients enjoy the benefits of non-surgical, drug-free treatment practices.
The specialists at Duncan Chiropractic Group are experts at treating pinched nerves. Contact us today to learn more about our chiropractic treatments for pinched nerves.