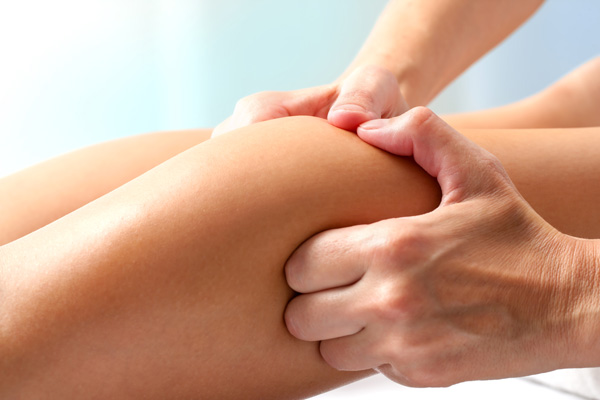 Duncan Chiropractic Group is proud to be a four-time winner for therapeutic massage therapy in the Livingston Daily's People's Choice Awards. As experts in their field, our Brighton, MI massage therapists provide massages that are both relaxing and therapeutic.
Brighton, MI & Howell, MI Massage
At Duncan Chiropractic Group, we are dedicated to helping our patients improve their quality of life. Offering massages at both our Howell, MI and Brighton, MI locations, we have the ability to provide our patients with accessible, high quality medical care, equipment, and services. Furthermore, our chiropractors and massage therapists work closely together to form a synergistic care plan for improved patient outcomes.
Certain chiropractic treatments pair well with certain types of massage, and we carefully coordinate these two aspects of treatment for best results. Chiropractic addresses joint restriction, joint-nerve, and muscle components, while massage therapy focuses on the connective tissues and muscles surrounding a joint. In brief, when used together, these treatments form a care plan greater than the sum of their parts.
Massage therapy offers a wide variety of benefits, including:
Relieves pain
Alleviates apnea
Reduces stress and tension
Relieves headaches
Manages arthritis
Promotes relaxation
Manages chronic back pain
And many more therapeutic benefits
Massage therapy helps to reduce pain and promote relaxation. We offer a wide range of massage therapy services to meet your individual needs.
Our Brighton, MI Massage Services
When performed by a professional therapist, massages are an excellent method of naturally reducing stress, pain, and tension. These factors all have a tremendous impact on an individual's overall well-being, making massage a valuable approach for comprehensively treating various ailments and health issues.
Duncan Chiropractic Group is your source for Howell, Michigan massage and Brighton, MI massage therapy. Contact us today to learn more about the benefits.