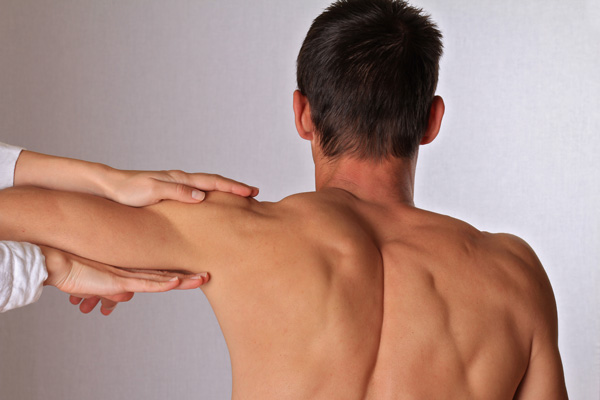 Athletes put their bodies through a great amount of stress. Our sports massage helps prevent and repair muscle or tendon injuries caused by a variety of sports. Although originally developed to help athletes, the same massage techniques are beneficial for anyone suffering from chronic pain, impaired motion, or injuries. We utilize massage as a gentle, soothing form of therapy to alleviate pain, facilitate recovery, and promote overall athlete wellness.
Our sports massages incorporate specialized techniques to stimulate blood and lymph circulation and break down muscle adhesions. There are four types of sports massage:
Pre-event - Typically a short massage performed shortly before the sporting event that focuses on the muscles that will be involved. These massages help prevent injury and leave your body prepared for strenuous physical activity.
Post-event - Given shortly after the sporting event focusing on areas of the body that were utilized. These techniques facilitate muscle recovery and relaxation.
Restorative - Performed while the athlete is training to prevent injury and allow for more intense training. Training is hard on the body, and our massages help your musculoskeletal system function optimally.
Rehabilitative - Post injury massage that focuses on reducing pain and promoting healing. These massages help your body recover, allowing you to get back to your sport as soon as possible.
Whether you're a professional athlete, a weekend warrior, or somewhere in between, our massage therapists are able to help with a massage tailored to your unique needs. Sports massage offers a number of benefits, including pain relief, improved performance, and lower stress levels before and after events. We are committed to applying massage therapy and chiropractic alike to meaningfully improve your health.
Duncan Chiropractic Group is your source for professional sports massage therapy. Contact us today to schedule your appointment.