We Give Back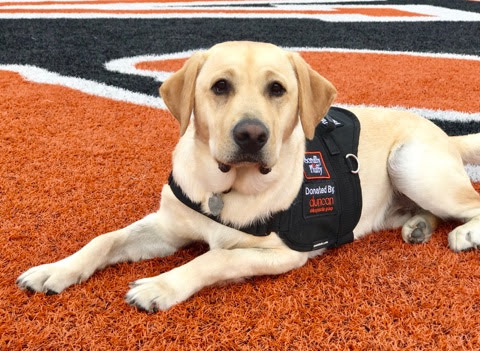 Helping patients find solutions to their pain and achieve better health is just a part of what we're all about. We are also about giving, sharing and supporting the people in our community and things most valuable to us. It's a given that we support local causes through sponsorships and monetary means. However, it's equally important that we donate our time and effort to causes we care about.
Turkey Tuesday Giveaway: Every year on the Tuesday before Thanksgiving, we give every patient a free turkey who comes in for care that day. We donate all extra turkeys to local families in need. This past year we gave away 250 turkeys!
Wheel Chair Accessible Hot Air Balloon: We donated funds to 2|42 community church to build the first accessible hot air balloon. The balloon debuted at the 2017 Howell Balloonfest. You will see it flying in the skies for many years to come.
The Giving Tree: This past year we sponsored 5 local families to give them the Christmas that they deserved and would not have otherwise been able to have. We worked with Southwest Elementary School in Howell to identify the families in need and our amazing patients stepped up to donate hundreds of gifts and items that we delivered to each family's door the week before Christmas.
Ronald McDonald House Charity: We raised $10,000 during our "Christmas in July" event. The money raised went towards sponsoring a room at the Ronald McDonald House in Ann Arbor.
Duncan the Therapy Dog: We donated the funds necessary to purchase and train a therapy dog for Brighton Area Schools. The dog was graciously named "Duncan" to recognize our contribution!
School Jerseys: We have purchased jerseys for all district employees for area schools for the past 6 years.
Various Community Sponsorships: Below are just a few of the many teams, organizations and causes that we support in our community.
If you have a local cause that needs support, please join our patient community.
If you'd like to learn more about Duncan Chiropractic Group, feel free to contact us at any time.