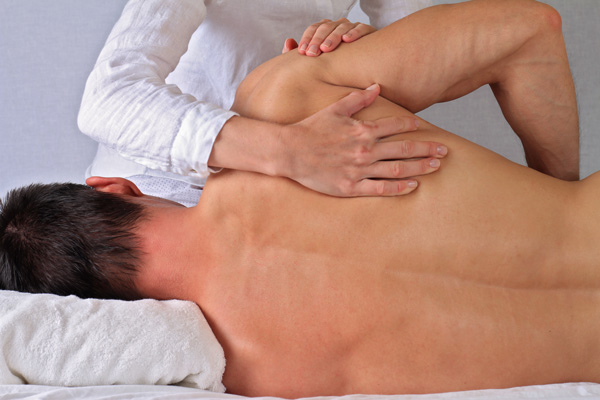 We offer a wide variety of patient-centered chiropractic treatments. We utilize advanced technology and interdisciplinary chiropractic techniques to achieve meaningful, lasting results with our patients. Whether you're looking to relieve back pain, facilitate your recovery after an accident, or simply improve your general well-being, our chiropractors will help you.
We offer chiropractic treatments for the following conditions:
Why Choose Duncan?
Everything we do revolves around our patients. From our chiropractic care itself to our convenient scheduling and same-day appointments, we seek to provide our patients with an exceptional experience. Our chiropractors are all highly-educated, experienced, and knowledgeable, meaning we provide world-class chiropractic treatment for each of our patients. Furthermore, our flexible scheduling and same-day appointments makes it incredibly easy for patients to fit treatment into their busy lives.
If you're experiencing pain, recovering from an accident, or are looking to improve your overall health, Duncan Chiropractic Group is here to help. Contact us today to schedule your chiropractic treatment.