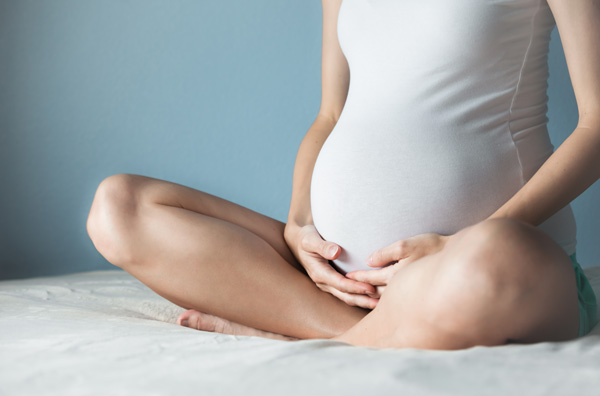 Unfortunately, being pregnant often means living with pain, stress, and discomfort. The hormonal and physical changes associated with pregnancy can make it difficult to relax, perform daily activities, or focus on work. Our prenatal massage therapy techniques are focused on relieving discomfort and alleviating stress for pregnant women, and are especially beneficial when employed as a compliment to our prenatal chiropractic care.
Our prenatal massage therapy is completely centered around the unique needs of expecting mothers. We utilize a special pillow system that allows pregnant women to lay down and safely receive a massage at any point in the pregnancy. Recognizing that pregnancy is often a stressful time for the expecting mother, we take great care to ensure that these massages are soothing and relaxing while providing a number of therapeutic benefits.
Prenatal Massage Therapy Benefits
Reduce anxiety & stress
Relieve muscle & joint pain
Improve blood circulation
Decrease swelling
Headache relief
Improved sleep
Non-pharmaceutical
Prenatal massage therapy is especially popular among expectant mothers due to the fact that it is completely safe and drug-free. As many pain medications are unsuitable for prenatal use, massage therapy offers a natural, effective method for treating musculoskeletal pain. Our massage therapists will provide a massage that relieves stress while alleviating pain.
Prenatal massage is the ideal way to relieve stress and ease the discomfort of pregnancy. Contact us today to learn more.