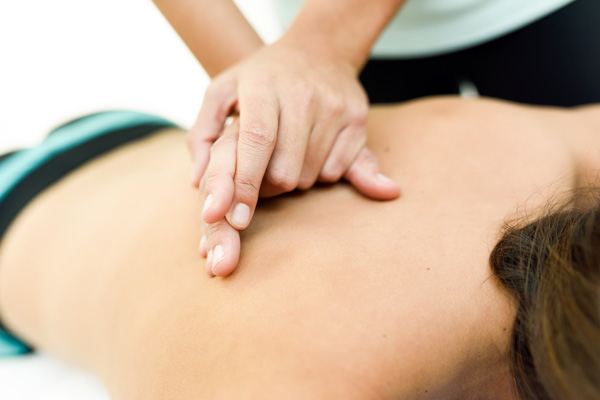 Duncan Chiropractic Group of Brighton, MI understands that each of our patients have unique needs, and that the best way to treat all these diverse conditions is to use a wide range of physiotherapies.
Located Conveniently in Brighton & Howell
To better treat our patients, we have two convenient locations in Howell and Brighton were we utilize state-of-the-art chiropractic equipment coupled with evidence-based techniques. With a broad range of therapies and technology at our disposal, we are able to treat a vast number of ailments as well as improve the overall health of our patients.
Our Physiotherapies
Though our physiotherapies may vary significantly, they all share a few common principles. All of the above physiotherapies are gentle, non-surgical, and extremely safe techniques for relieving pain and promoting proper musculoskeletal function. In doing so, our treatments facilitate natural healing and optimal bodily function. For these reasons, our chiropractic care is beneficial for preventative care and general wellness as well as pain relief.
Duncan Chiropractic Group is dedicated to serving our patients with compassionate, highly-effective chiropractic care in the Brighton, MI area.
Contact us today for more information about the benefits of our chiropractic physiotherapies, or call to schedule your appointment.