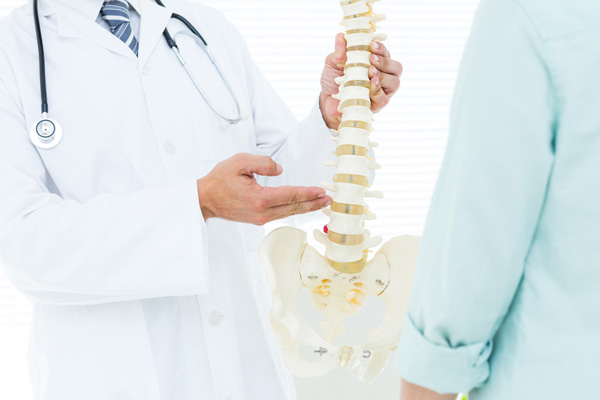 Spinal decompression therapy can relieve pain caused by pinched nerves, sciatica, ruptured discs, and chronic back pain. Our Brighton, MI clinic uses cutting-edge technology to provide non-surgical pain relief. Spinal decompression works by creating negative pressure between discs, allowing oxygen and nutrients to get to the injured area. This action pulls herniated discs back into place and releases trapped and pinched nerves.
Located Conveniently in Brighton & Howell
With two convenient locations in Howell and Brighton, we have the ability to provide our patients with accessible, high quality medical care, equipment, and services to help you receive the spinal decompression relief you need.
Benefits
Non-Surgical - even minimally invasive surgeries carry a risk of infection, bleeding, blood clots, nerve/tissue damage, and adverse anesthesia reactions
Effective - relieves pain related to a variety of spinal issues including ruptured discs and pinched nerves
Safe - completely non-invasive, so there are none of the risks associated with surgical treatment
Painless - gentle non-invasive treatment does not cause any additional pain or require healing of incisions
Cost-Effective - less expensive than surgery
Spinal Decompression Treatments:
Our spinal decompression treatments are mild yet highly-effective, meaning they are safe while providing lasting relief. Spinal issues can dramatically affect your quality of life, limiting motion and causing great discomfort. There's no reason to put up with unnecessary pain from a spine issue. Duncan Chiropractic Group is dedicated to providing quality spinal decompression treatments, and offers same-day appointments for fast relief.
Contact us today to learn more about the benefits of our spinal decompression therapy.