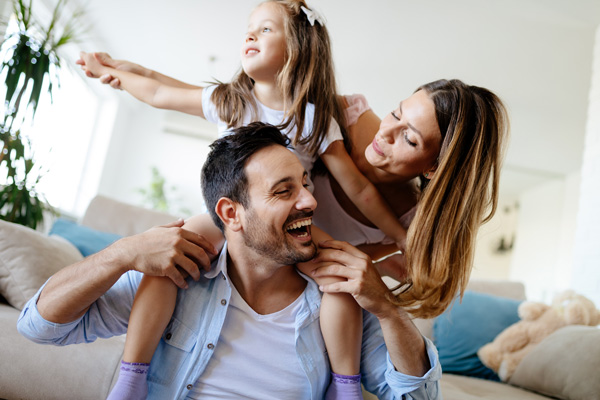 Duncan Chiropractic Group is proud to offer chiropractic care for the entire family. From newborn babies to senior citizens, our family chiropractic services are safe and beneficial for everyone's health.
Chiropractic care is unique in that it achieves results without the expense and risk of surgeries, invasive procedures, or any drugs. In this regard, family chiropractic care is extraordinarily safe for individuals of every age from all walks of life.
Duncan Chiropractic Group specialties:
And Other Chiropractic Techniques.
Chiropractic Care Promotes Overall Well-Being
Our family chiropractic care isn't just about treating pain. We offer three main types of chiropractic treatment: treating injuries, preventative care, and wellness care. The first focuses on facilitating injury recovery, reducing pain, and normalizing the body. Preventative care focuses on keeping the body properly aligned and functioning to minimize the risk of future injury or pain. Lastly, wellness care emphasizes general well-being and health.
Proper wellness care stimulates the nervous system, improves immunity, and addresses a myriad of other corollary symptoms that many people do not usually associate with chiropractic - like ear infections. Duncan Chiropractic Group is your source for the best family chiropractic care.
Contact us today to find out more about our family chiropractic services.