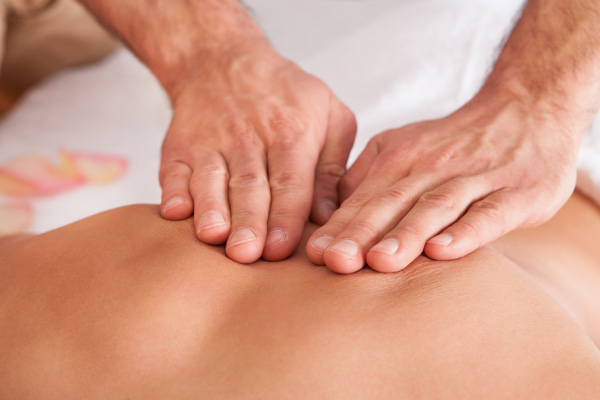 One of the most common and popular types of massage for relaxation, our Swedish massage therapy sessions entail rubbing muscles using long smooth strokes in the same direction as blood returns to the heart. In addition, this technique includes kneading, tapping, bending, and stretching, based on the client's individual needs.
Our massage therapists are highly-trained to provide massages that are relaxing and soothing while offering a range of medical benefits. Patients receiving massages enjoy the pain relief, stress reduction, and improved circulation induced by our Swedish massages. Paired with chiropractic adjustments, these massages are quite useful for achieving positive patient outcomes and addressing various muscloskeletal issues.
Benefits
Relaxed muscles
Increased blood oxygen levels
Decreased toxins
Improved circulation
Increased flexibility
Relieves stress
Lowers stress hormone levels
Boosts immunity
Our patients rest assured that our massage therapists are working closely with our chiropractors to maximize pain relief, alleviate muscle tension, and improve patient wellness in general. Every type of massage (including Swedish massages) have their own unique benefits and uses. We carefully coordinate our massage therapy with chiropractic care to ensure that our patients' issues and individual conditions are being best treated with a holistic approach.
In brief, we are experts of chiropractic and massage therapy care. Duncan Chiropractic Group is your source for professional Swedish massage; contact us today to schedule an appointment.