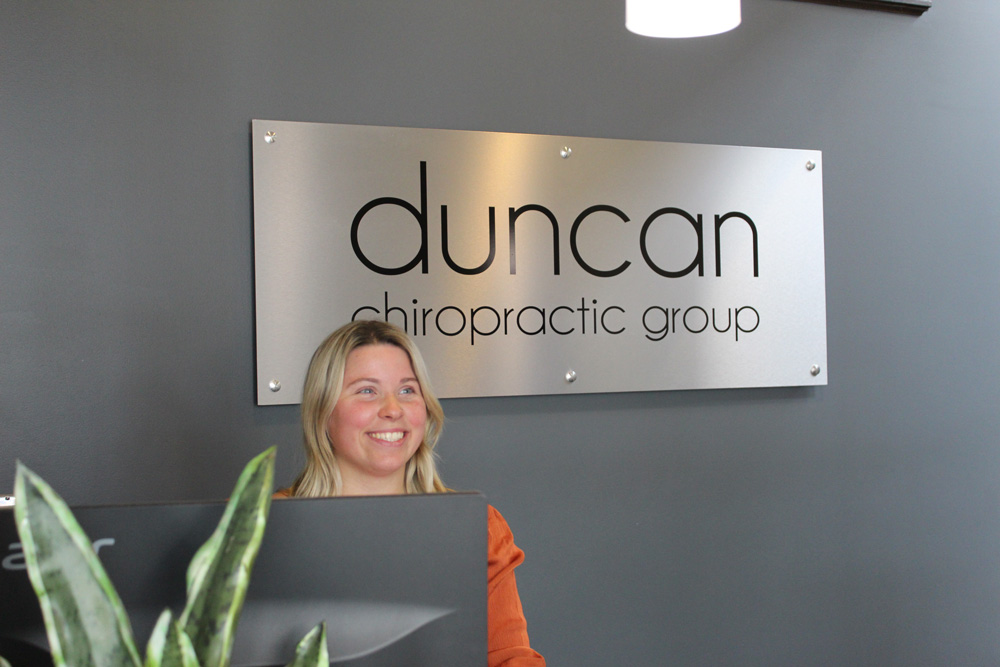 Coming to a chiropractor for the first time can be stressful. If you've never been to a chiropractor before it is likely that you don't know what to expect. To make the process easier and less stressful for new patients, we have created this New Patient Center. Here you will find answers to frequently asked questions and can easily schedule your first visit.
We hope that this helps to answer any questions you may have and make your experience as a new patient a positive one. If you have any other questions about our services, what to expect during your first appointment, or need more information about becoming a new patient, please contact us today.
As a courtesy we have made the initial intake forms available to fill out electronically prior to your new patient experience in order to expedite this process within our office. Follow the link below to complete your intake forms. Please bring your ID and insurance cards with you to your scheduled new patient appointment for verification. If you have any questions don't hesitate to ask us!
Do you wish to fill out a hard copy of your form? Feel free to come 15 minutes early to your appointment and fill out the paperwork in the comfort of our reception area. We look forward to meeting you!
New Patient Intake Form
New Patient Pediatric Intake Form